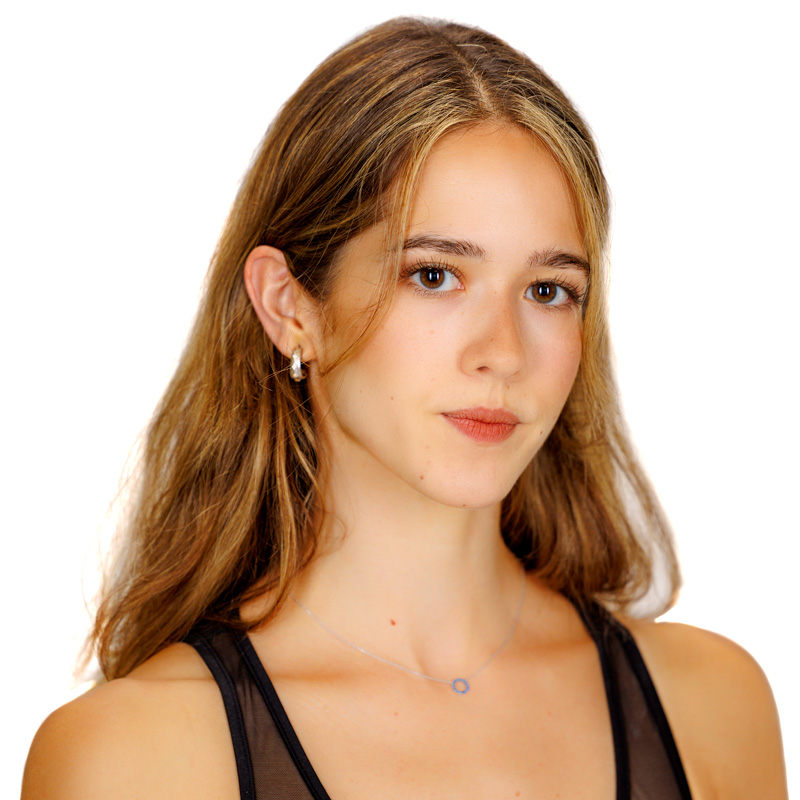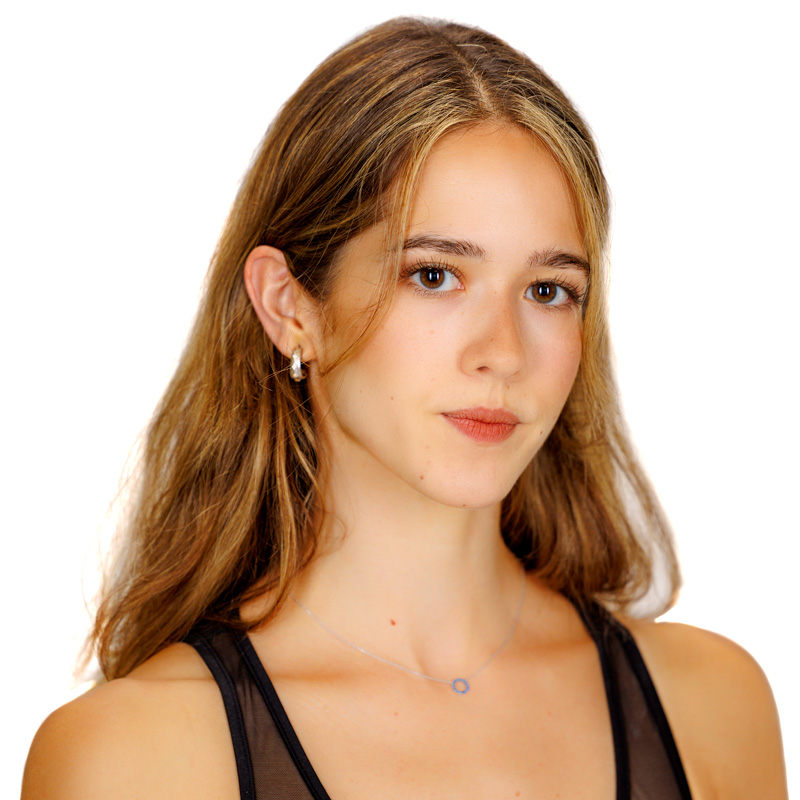 Company
Brittany Stone from East Hartford, Connecticut began studying ballet at American Ballet Theatre's Jacqueline Kennedy Onassis School under the direction of Franco DeVita and Raymond Lukens and privately with Fabrice Herrault. She spent her last year of high school at the North Carolina School of the Arts under the artistic direction of Ethan Stiefel. Stone joined Boston Ballet II in 2010 and was promoted to corps de ballet in 2012, remaining with the company until 2016.
Stone's repertoire since joining the Washington Ballet in 2016 includes George Balanchine's Serenade, Allegro Brilliante, and Slaughter on 10th Avenue, Jerome Robbins' The Concert, Sir Frederick Ashton's Birthday Offering, Paul Taylor's Company B, Merce Cunningham's Duets, Jiří Kylián's Petite Mort, and Alexei Ratmansky's Bolero.  She has performed "The Lilac Fairy" in Julie Kent's restaging of The Sleeping Beauty, as well as new works by choreographers Marcelo Gomez, Jessica Lang, Ethan Stiefel, Gemma Bond, Clifton Brown, Annabelle Lopez Ochoa, and John Heginbotham.
Stone has been featured in Pointe Magazine's "In the Wings" article as well as on the cover of Pointe Magazine's June/July, 2013 issue as a top 10 favorite "Stars of the Corps." Stone was Boston Ballet's 2012 nominee and the Washington Ballet's 2018 nominee for the Princess Grace Award.
Ms. Stone's performances are sponsored by Celina and Mark Emery.
---
Photo by XMB Photography.