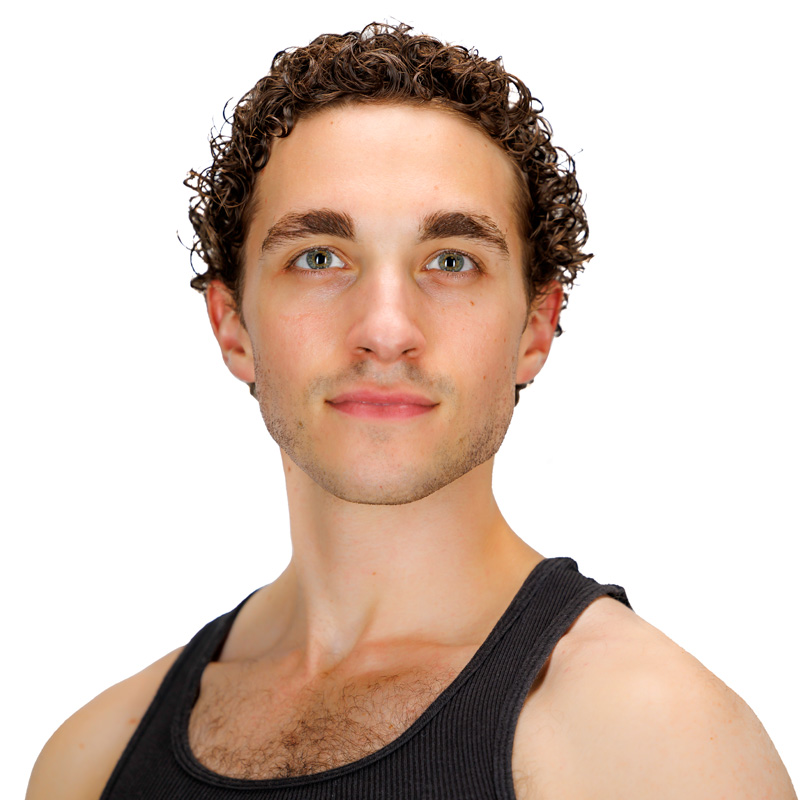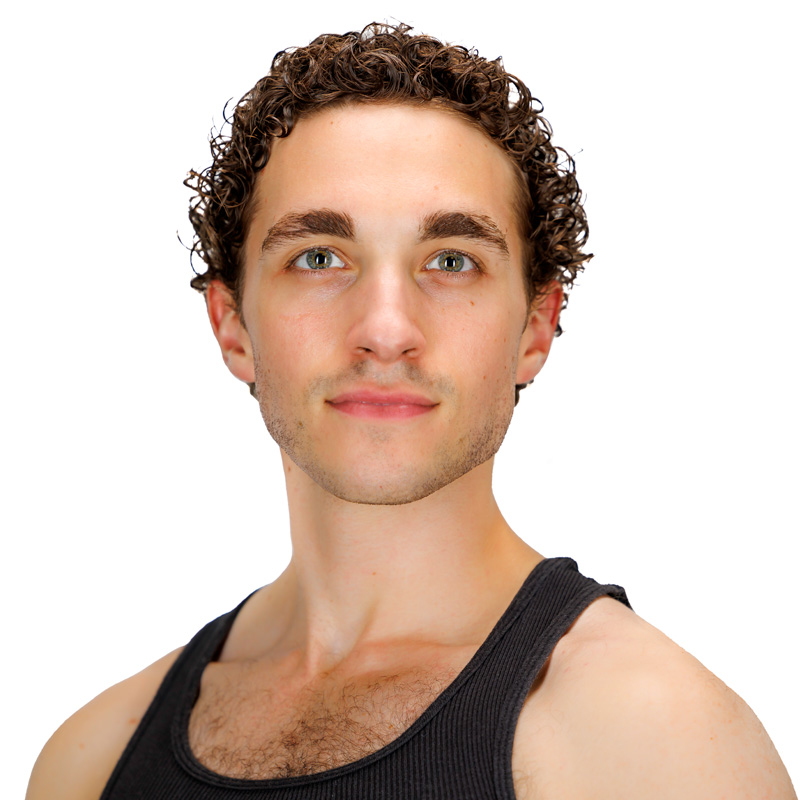 Company
Gilles Delellio, from Belgium, began dance training in tap and jazz and then studied ballet at 10 years of age at The Tap Show Company and Balletomania under Piotr Nardelli. At 13, he entered The Royal Ballet School of Flanders for two years and then continued his dance education at Danse Ta Vie. In June 2015 he performed as principal in Les Sylphides in Slovenia in The Nutcracker in Italy.
He also participated in summer Intensive programs including the Academie Biarritz (France), IBstage (Spain), The Washington Ballet, and in competitions in France, Italy, Germany, Greece, New York, and Korea. In 2016, in New York City at VKIBC (Valentina Kozlova  Ballet Competition) he won the silver medal in both ballet and contemporary. He was also a finalist at IBC Varna and won a special prize of Dimitar Kirov.
In 2016, Delellio received a one-year scholarship as a trainee at The Washington School of Ballet and performed in The Nutcracker, Giselle, and The Dream. During his second season, he was promoted to the Studio Company and was later promoted to Company Apprentice in 2019.
He has danced in Alexei Ratmansky's Bolero, Septime Webre's The Nutcracker, Romeo and Juliet, Marcelo Gomes's The Outset, Frederick Ashton's The Concert, Giselle, Annabelle Lopez Ochoa's SOMBRERISIMO and Delusional Beauty, Merce Cunningham's Duets, Paul Taylor's Company B, Julie Kent and Victor Barbee's The Sleeping Beauty, Ethan Stiefel's Wood Work, Dana Genshaft's Shadow Lands, John Heginbotham's RACECAR, George Balanchine's The Prodigal Son, Allegro Brillante, and Slaughter on Tenth Avenue.
---
Photo by XMB Photography.