Press Room
The Washington Ballet welcomes inquiries from members of the media, including requests for:
Complimentary press tickets for reviewers
Interviews with dancers and leadership
Photography and b-roll footage
Site visits to TWB's studios and school campuses in Northwest and at THEARC
And more.
Media are encouraged to submit requests at least 1 week in advance.
Please contact Barbara Berti at bberti@washingtonballet.org for all press inquiries.
Press Images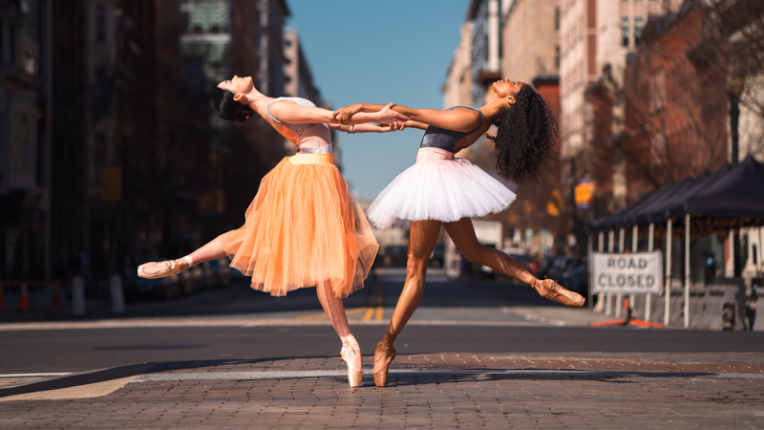 Press images are available upon request. Please contact us.