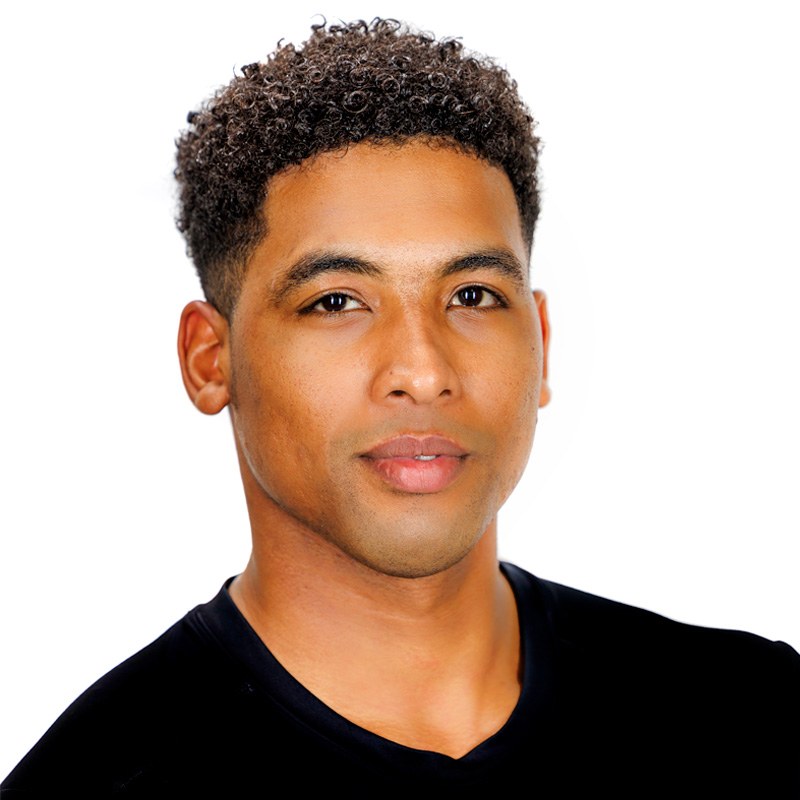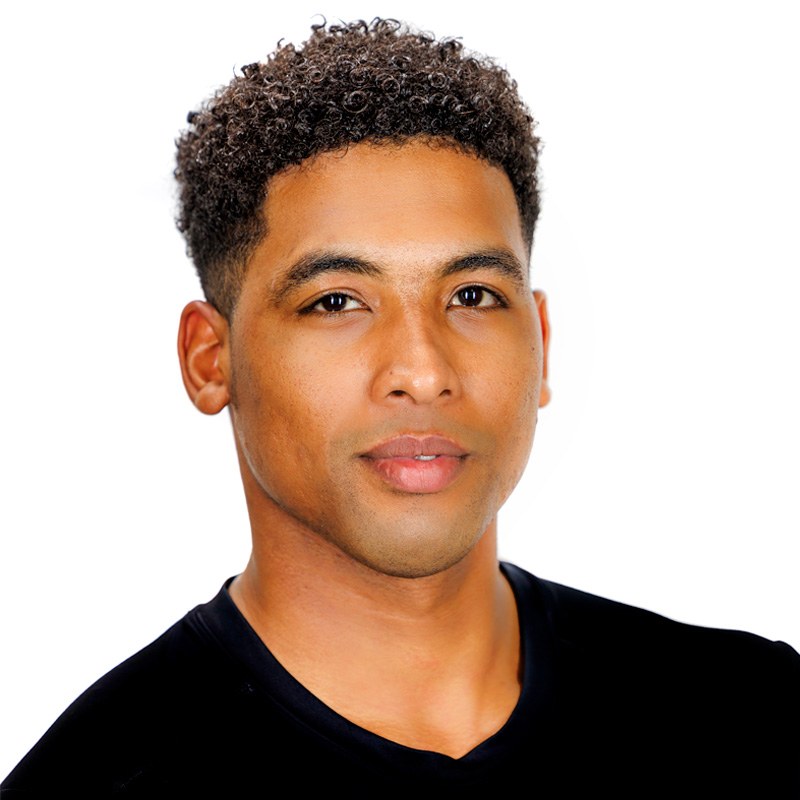 Company
Ariel Martínez began his ballet studies at School of Ballet Alejo Carpentier and continued his education at Fernando Alonso National Ballet School, associated with Ballet Nacional de Cuba. His instructors included Dunia Vera, Verónica Muxó, Normaria Olaechea, and Elena Cangas. He has competed in Italy, South Africa, Mexico, and Cuba, obtaining awards in many of these events, including a silver medal in the contest of the International Meeting of Academies for the Teaching of Ballet in 2014 and a gold medal for contemporary ballet performing Innovation in South Africa in 2016. In 2014 he became a company member of Ballet Nacional de Cuba, becoming a first soloist in 2016. He performed in the world premiere of Annabelle Lopez-Ochoa's Oscurio, as well as her ballet Celeste. His repertoire includes Giselle, Swan Lake, Nutcracker, Don Quixote, Coppélia, and other other ballets by noteable Cuban choreographers. Martínez is now a company member of The Washington Ballet.
Ariel Martinez is sponsored by The Honorable Ann Brown.
---
Photo by XMB Photography.