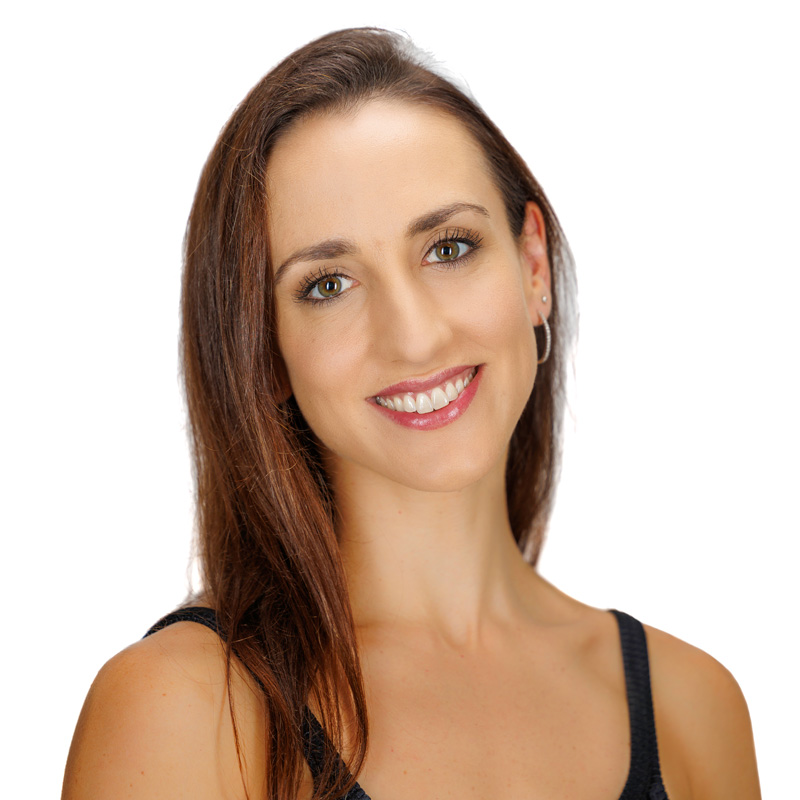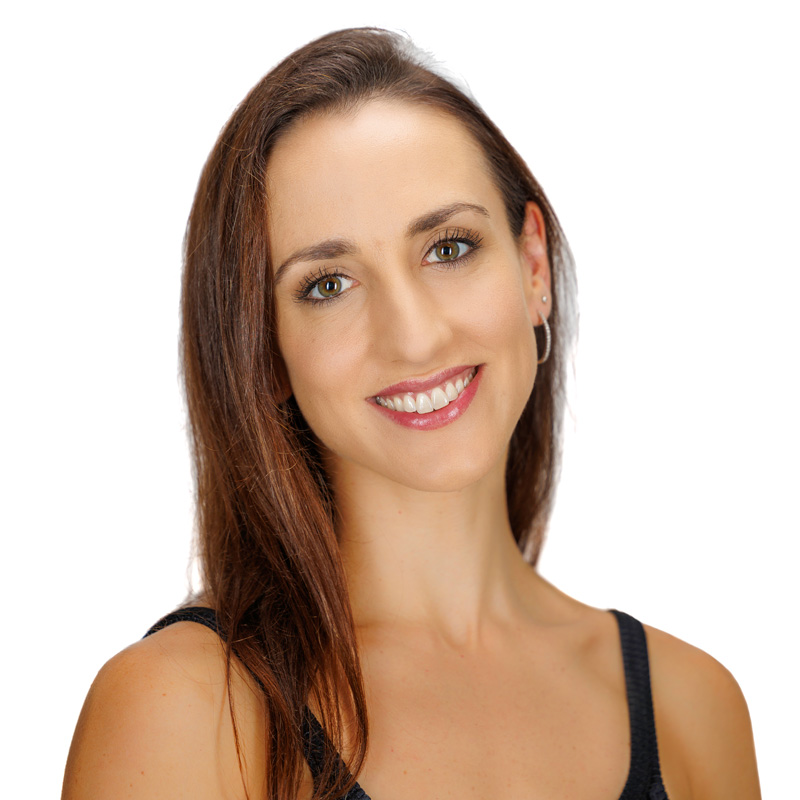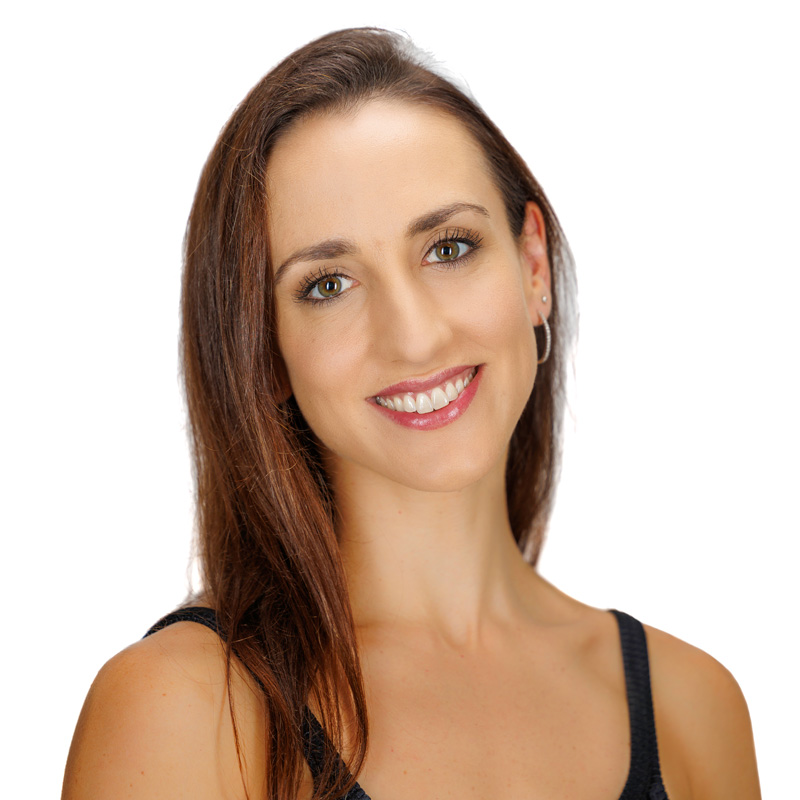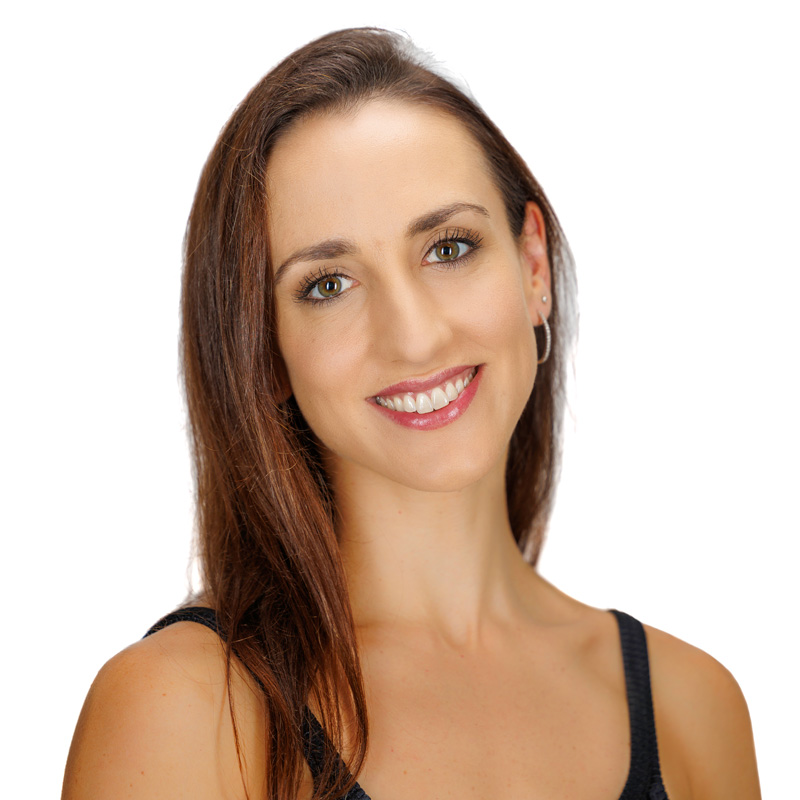 Company
Nicole Graniero of New York City is in her ninth season with The Washington Ballet. Her repertoire with the company includes principal roles in Ashton's The Dream, Symphonic Variations, Balanchine's Allegro Brillante, Apollo,Theme, and Variations, Serenade, Tarantella, Fokine's Les Sylphides, Petipa's Le Corsaire, Vainonen's Flames of Paris, Webre's The Nutcracker, and featured roles in works by Mauro de Candia, Silas Farley, William Forsythe, Jiri Kylian, Jessica Lang, Edward Liang, Annabelle Lopez Ochoa, Trey McIntyre, Mark Morris, Ethan Stiefel, and Septime Webre.
She studied at Studio Maestro, Jacqueline Kennedy Onassis School, and summer intensives at American Ballet Theatre, Stiefel and Stars, and Chautauqua Ballet Festival. In 2004, Graniero joined American Ballet Theatre as a Studio Company member, after two seasons was promoted to a full company member in 2006. She was sponsored by the Georgia Hiden Charitable Foundation and danced many featured roles in ballets choreographed by Ashton, Balanchine, Kudelka, Kylián, Millepied, Morris, Petipa, Ratmansky, Taylor, Tharp, and Tippet. Graniero continues to perform with ABT as a guest artist, this summer she completed her sixteenth season with them. She has performed with Benjamin Millepied's Danse Concertantes; Craig Salstein's Intermezzo Dance Company; Stiefel and Stars; Tom Gold Dance, as well as in galas all over the world. In 2009 she was featured in "On the Rise" article in Dance Magazine.
Beyond the stage, she starred in the 2014 short film On a Grass Field, was part of the first Altria project for all female choreographers at ABT, and is currently a company and studio company class teacher at The Washington Ballet. She has taught at many prestigious summer intensives including Greenwich Ballet Academy, Kansas Ballet, Manhattan Youth Ballet, Ballet Mississippi and the French Academie of Ballet.
Learn more about Nicole!
Who Inspired you to dance?
My mother! As well as Paloma Herrera, Julie Kent, and Susan Jaffe
What activities or hobbies do you do outside of dancing?
Scrap booking and making collages
What makes you laugh?
My husband and daughter!
What is my favorite and least favorite ballet step? 
My favorite ballet step is frappe and least favorite is an arabesques turn.
---
Photo by XMB Photography.