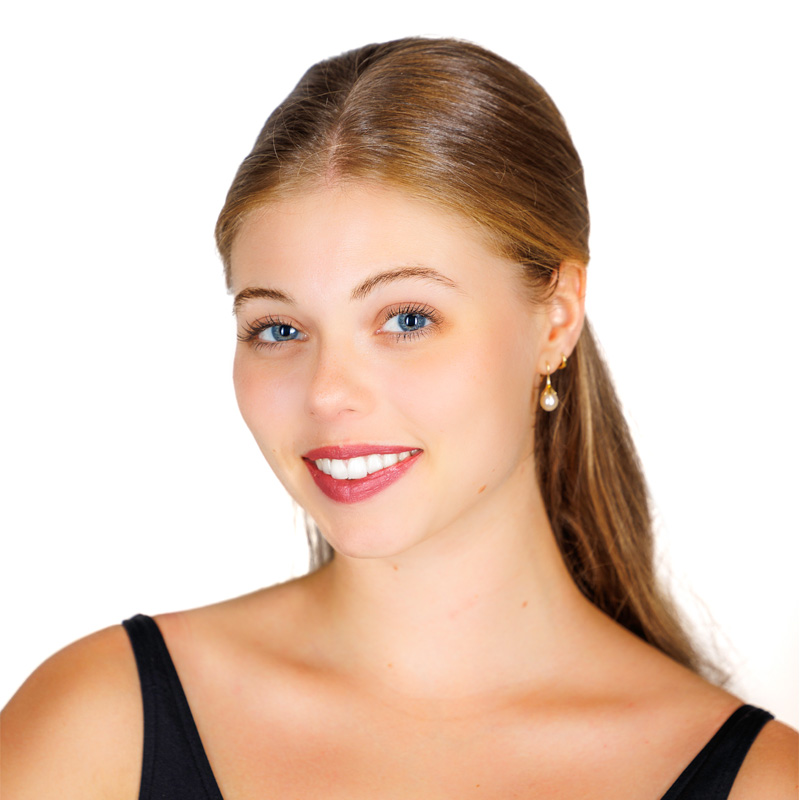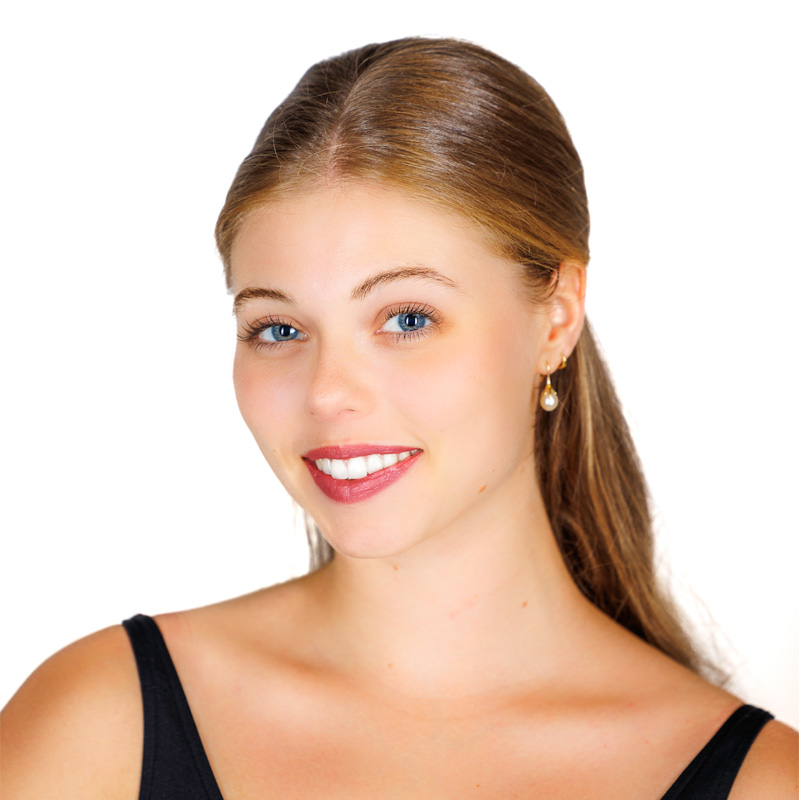 Company
Kimberly Cilento, of Middletown, DE is in her third season with The Washington Ballet after being a member of both their Studio Company and Trainee Program. Cilento began her dance training at the Academy of the Dance in Wilmington, DE under the guidance of Victor Wesley and Arthur Hutchinson. At the age of 12, she began training in Philadelphia, PA, first with Barbara Sandonato at the Sandonato School of Ballet and then at the School of the Pennsylvania Ballet with William DeGregory and Arantxa Ochoa.
Cilento has performed with The Washington Ballet in programs including The Nutcracker, Sleepy Hollow, Swan Lake, ALICE (in wonderland), Serenade, Theme and Variations, Giselle (staged by Julie Kent and Victor Barbee), Allegro Brillante, The Dream, Jardin Aux Lilac, Les Sylphide, Romeo and Juliet, The Concert, Company B, Duets, The Sleeping Beauty (staged by Julie Kent and Victor Barbee), Teeming Waltzes, RACECAR, and Slaughter on Tenth Avenue. Prior to joining TWB, she performed with the Pennsylvania Ballet's corps de ballet in George Balanchine's The Nutcracker and Carnival of the Animals.   
As a member of The Washington Ballet's Studio Company she performed in several NEWmovement  programs, The Sleeping Beauty (Suite),  Juanita y Alicia (excerpts), New Works!, Aladdin, Bolero, and Peter and the Wolf.  Ms. Cilento has performed with several area arts organizations including Velocity DC Dance Festival, the In Series, and Post Classical Ensemble. She is a past recipient of an Individual Artist Grant from the Delaware Division of the Arts and the Louis Vuitton Scholarship at The Washington Ballet.
Cilento has danced choreography by Sir Frederick Ashton, George Balanchine, John Cranko, Merce Cunningham, Francesca Dugarte, Michel Fokine, John Heginbotham, Jonathan Jordan, Trey McIntyre, Kirk Peterson, Alexei Ratmansky, Jerome Robbins, Brian Reeder, Antony Tudor, Septime Webre, and Christopher Wheeldon.
---
Photo by XMB Photography.