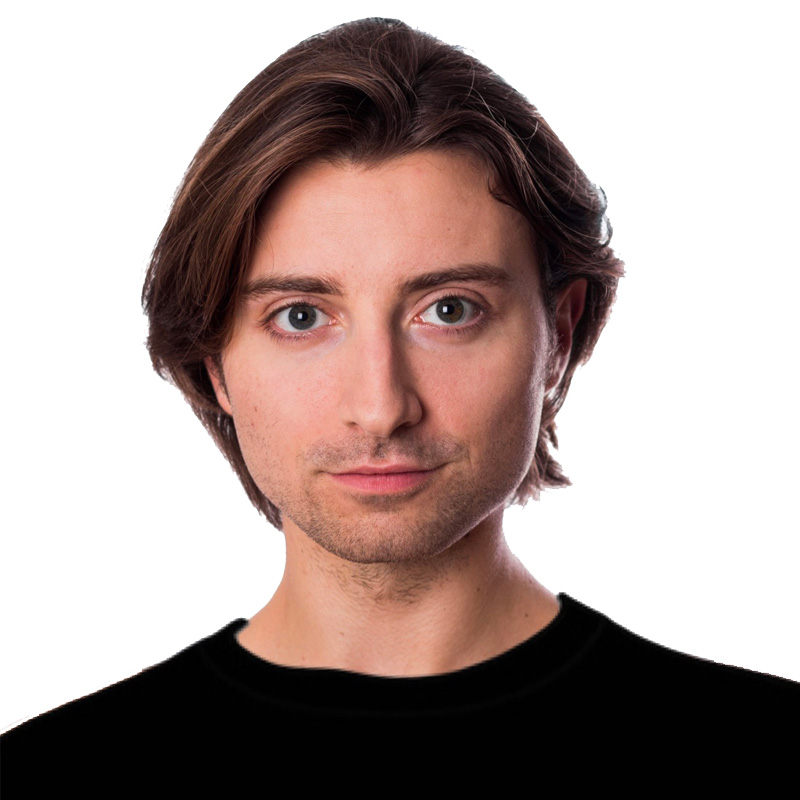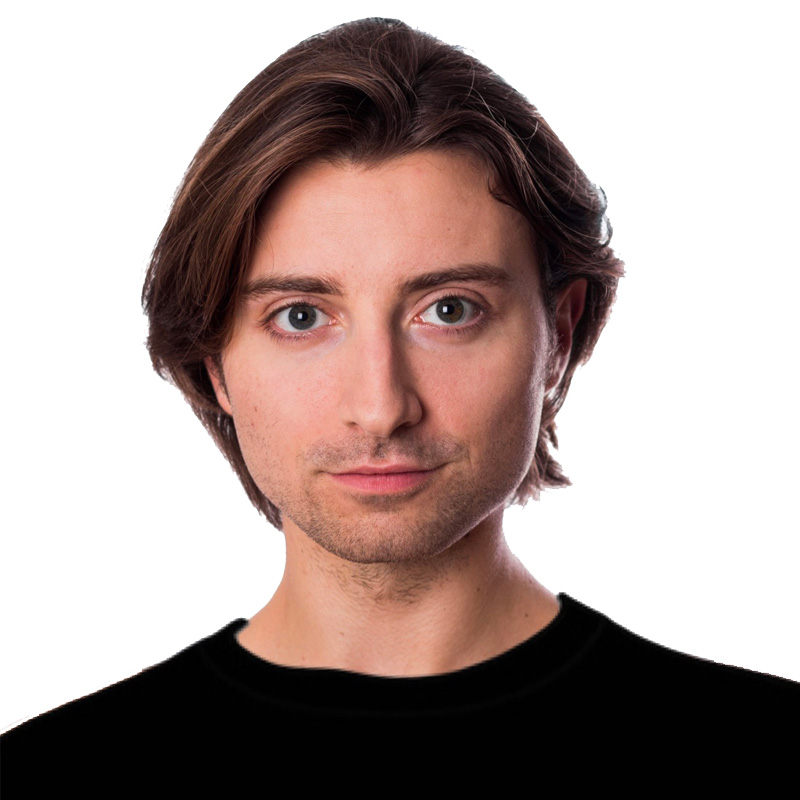 Company
Nicholas Cowden began his ballet training at the age of nine at Virginia Ballet Company under the direction of Tish Cordova. He continued his training at Southold Dance Theatre in South Bend, Indiana studying with Erica Fischbach and JoAnn Barkes. In 2014 Cowden was accepted into the Jacqueline Kennedy Onassis (JKO) School at American Ballet Theatre and studied under Franco DeVita, Raymond Lukens, Martine Van Hamel, and Julie Kent. In 2016 Cowden joined The Washington Ballet Trainee Program under the continued tutelage of Julie Kent, Xiomara Reyes and Rinat Imaev. Cowden was promoted to the Studio Company in 2018, and into the main Company in 2022. His repertoire with the Company includes Fredrick Ashton's Birthday Offering, George Balanchine's Allegro Brillante, and Merce Cunningham's Duets.
Cowden is certified by the American Ballet Theatre National Training Curriculum to teach Pre-Ballet through Level 3. During this certification process, Cowden assisted teaching in Pre-Ballet, Level 1, and Boy's classes at the JKO School. Since moving to the DMV area, Cowden has taught ballet classes from Pre-Ballet to Adults at The Washington School of Ballet and BalletNova.
---
Header photo by xmbphotography. Headshot by Gilles Delellio.