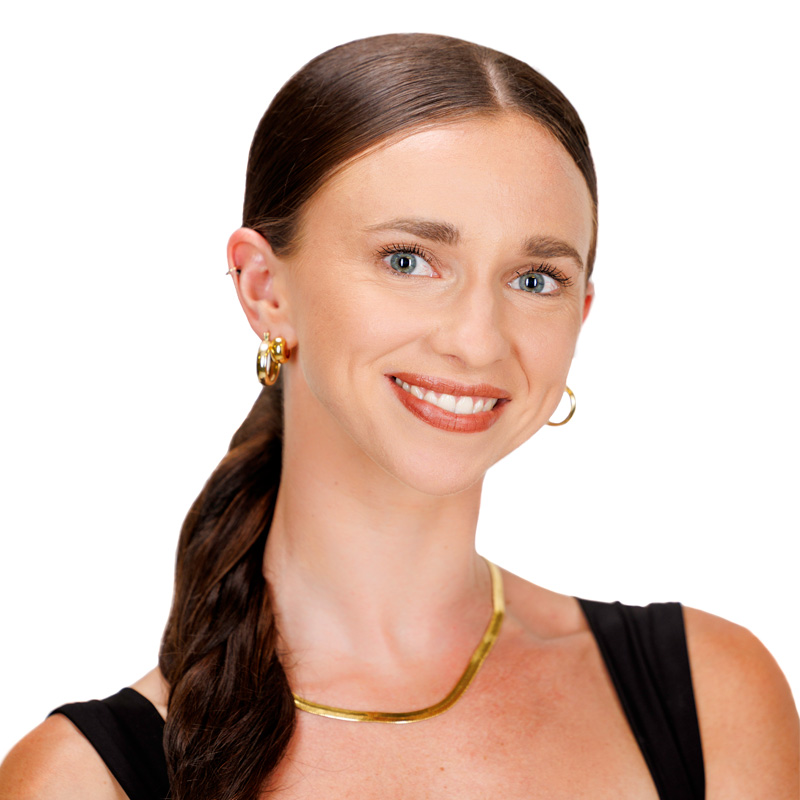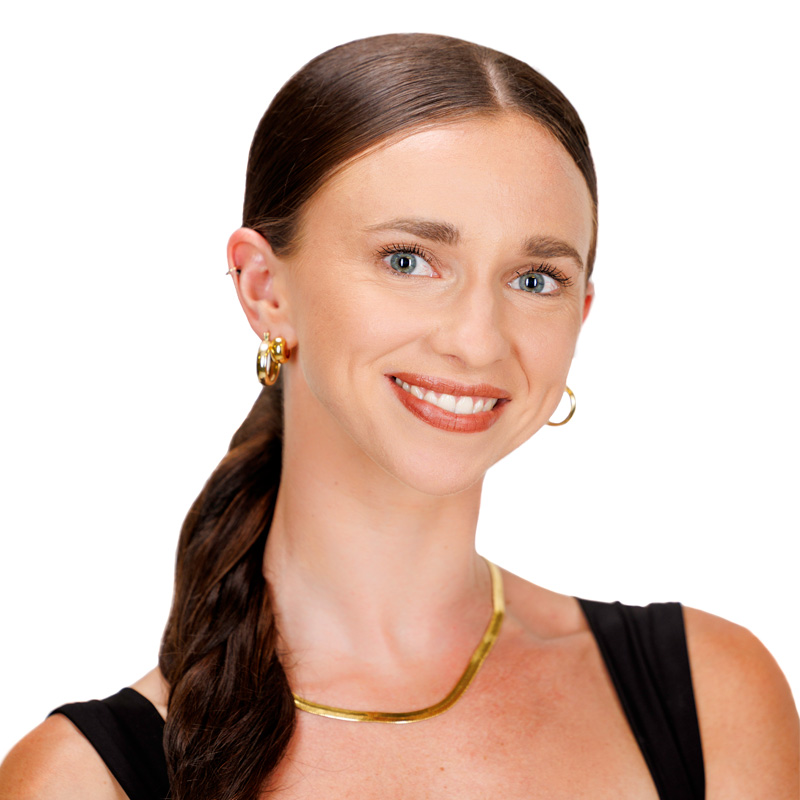 Company
Jessy Dick, a native of Michigan, is in her seventh season with The Washington Ballet. She joined TWB Studio Company in 2017 and was promoted to the company in 2019. Jessy received her primary training at the Grand Rapids Ballet Company and spent her summers studying at American Ballet Theatre, Boston Ballet, Pittsburgh Ballet, The Joffrey Ballet, Complexions Contemporary Ballet and Blue Lake Fine Arts Camp where she toured and performed in France, Germany, and Belgium as part of their International Ballet Ensemble.  
Jessy holds a BFA in Dance Performance from Butler University, where she was a recipient of Butler University's Peggy Dorsey Memorial Scholarship as well as the Distinguished Talent Award. While at Butler, Jessy danced in productions of Swan Lake, Sleeping Beauty and Cinderella with featured roles in The Nutcracker, Giselle and George Balanchine's The Four Temperaments.  
Jessy's repertoire since joining TWB includes George Balanchine's Theme & Variations, Allegro Brillante, Concerto Barocco and Serenade, John Cranko's Romeo and Juliet, Michel Fokine's Les Sylphides, Paul Taylor's Company B, Jerome Robbins' The Concert, Septime Webre's The Nutcracker and Julie Kent's staging of The Sleeping Beauty, Giselle and Swan Lake. She has performed in new works by choreographers Silas Farley, John Heginbotham, Marcelo Gomes, Ethan Stiefel and Brett Ishida. 
Off the stage, Jessy is a passionate teacher and is a certified NASM Personal Trainer.  
@jessydeee_
@ballerinafit_
Learn More about Jessy!
Who inspired you to dance?
My mom – she was a professional dancer and my teacher. I owe so much of who I am as a dancer & person to her guidance, support and passion.
What is your favorite performance you have been a part of?
One of my favorite performances was dancing Balanchine's Allegro Brillante on tour in Jackson for the USAIBC opening ceremony.
It was my third time revisiting this ballet which is always rewarding – I felt so free. It was a reminder of how precious moments are on stage and how lucky I am to share them with such wonderful artists.
---
Photo by XMBPhotography.