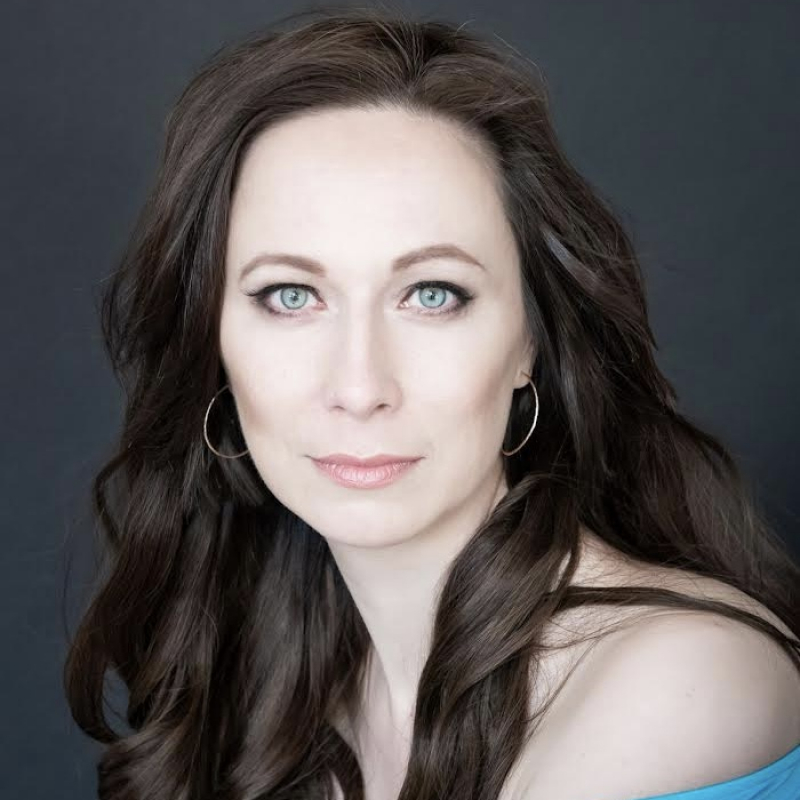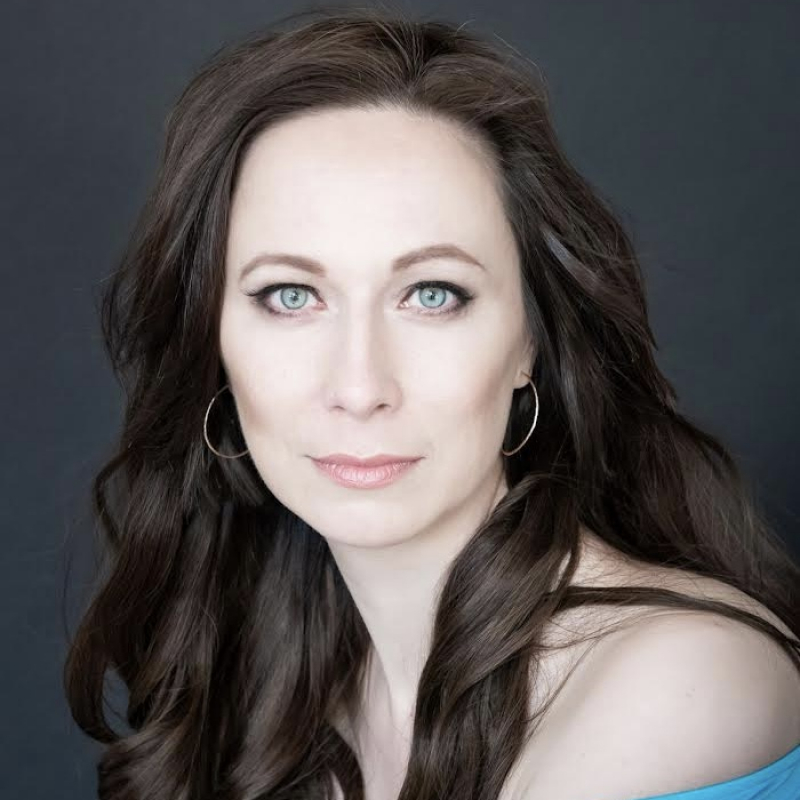 Faculty, Lower Division Faculty, Upper Division Faculty
Dr. Elena Ovchinnikova graduated from the Bolshoi Ballet Academy obtained her PhD in Pedagogic Science (Theory and Methodology of Professional Education in Choreography) and Master Degree in Ballet Pedagogy. Additionally, Elena graduated from Russian State Medical University in Moscow, Russia and obtained Master Doctor/Master Science degrees, and thus, possess both a PhD and MD. Dr. Elena Ovchinnikova is the author of scientific publications in ballet pedagogy, psychology and ballet medicine. Her publications and PhD thesis are stored in the database of Russian State Library – the leading scientific library of Russia.
Elena has professional performing experience as a soloist and principal dancer in ballets of the classical repertoire to include Swan Lake, Raymonda, Nutcracker, Giselle, Cinderella, Coppelia, Paquita, and Don Quixote. She performed with renowned companies to include Russian State Theater "Ballet of Russia" (Moscow, Russia), Astana Opera (Astana, Kazakhstan), New Classical Ballet (Moscow, Russia), and Moscow Ballet's Great Russian Nutcracker (USA) which toured internationally. Additionally, Elena was awarded in three International Ballet Competitions in Vienna (Austria), Roma (Italy), and Zagreb (Croatia).
Elena has taught in Russia at Moscow State Academy of Choreography (the Bolshoi Ballet Academy) and in the USA at the Kirov Academy of Ballet of Washington DC. She is the former Artistic Director of Reston Ballet Conservatory. She is a guest Professor of Dance at the International Ballet Festival in Panama, guest lecturer in Methodology of Teaching Character Dance at the Dance Department of Michigan State University, and a guest teacher and choreographer for ballet academies across the USA, Austria, Spain, and Hong Kong.