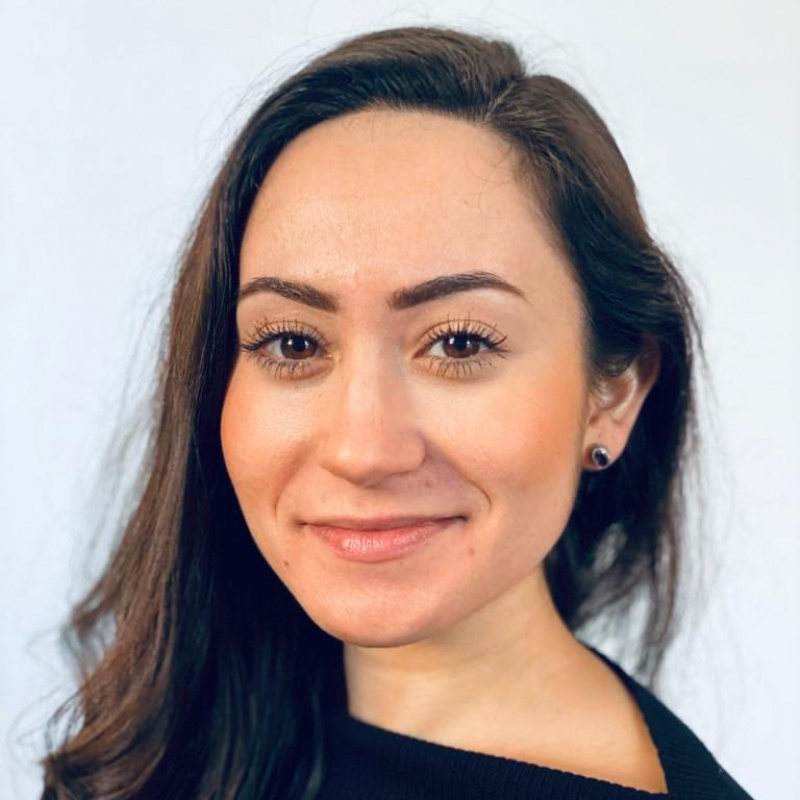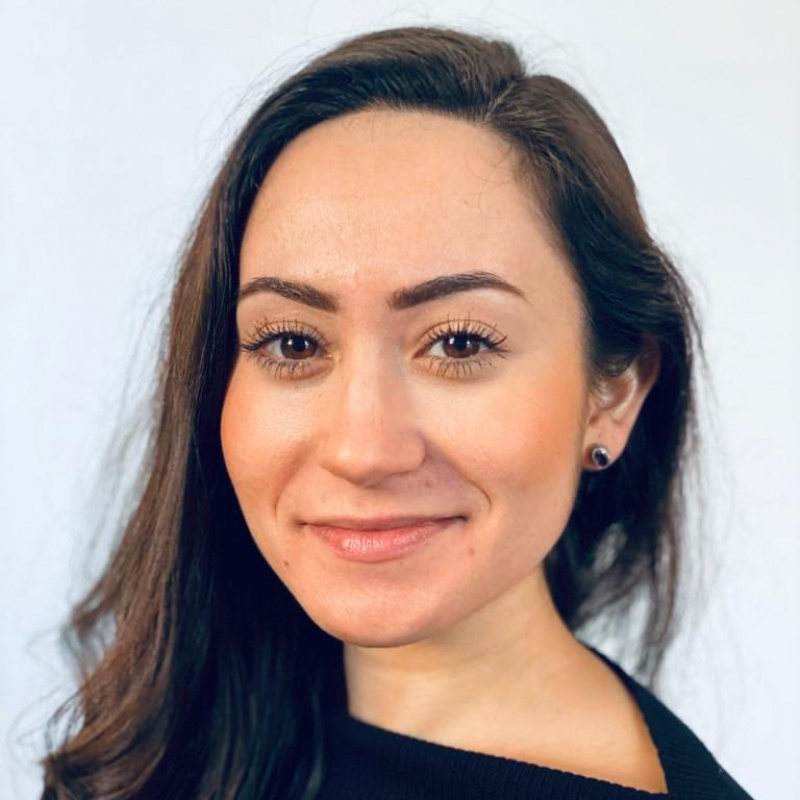 Faculty, Washington School of Ballet, Pre-Ballet Faculty, Lower Division Faculty, Upper Division Faculty
Valentina Palladino is a professional dancer, choreographer, and educator from Sardinia, Italy. Ms. Palladino began her dancing career in 2003 at the School Ballet Arabesque, Cagliari, Sardinia, Italy, under the direction of M. Roberto Magnabosco. At the age of 12 she participated in the Hamburg Ballet production of Romeo and Juliet with Etoiles Silvia Azzoni and Massimo Murru at the Teatro Lirico in Cagliari, Sardinia. In 2008 Ms. Palladino received a scholarship for the school Teatro dell'Opera di Roma. She later studied at the school of Accademia Nazionale in Rome form 2008 until 2011. She completed the three-year trainee program for pre-professional dancers with the American Repertory Ballet of Princeton NJ in 2014 under the instruction of Maria Yousekevitch and Kathleen Moore to name a few. She performed with the company in Rite of Spring, Gerald Arpino's: Viva Vivaldi, and Romeo and Juliet with choreographers including Douglas Martin, Mary Barton, Kirk Peterson, and Trinette Singleton. Later in 2014 she joined the Manassas Ballet Theater's professional company where she performed as a soloist in many productions such as The Nutcracker, Swan Lake, Giselle, Don Quixote, Coppelia, Cinderella, and performed as Juliet in Romeo and Juliet in 2017. In 2018, Ms. Palladino expanded her role with the Manassas Ballet Theater to include teaching students using the Russian Vaganova ballet methodology. Ms. Palladino is an ABT® Certified Teacher, who has successfully completed the ABT® Teacher Training Intensive in Pre-Primary through Level 3 and Level 3 through Level 5 of the ABT® National Training Curriculum.
Ms. Palladino is also a choreographer and performer with The Synetic Theater, a non-profit premier American physical theater, fusing drama, movement, acrobatics, dance, and music to educate the next generation of artist through community outreach.