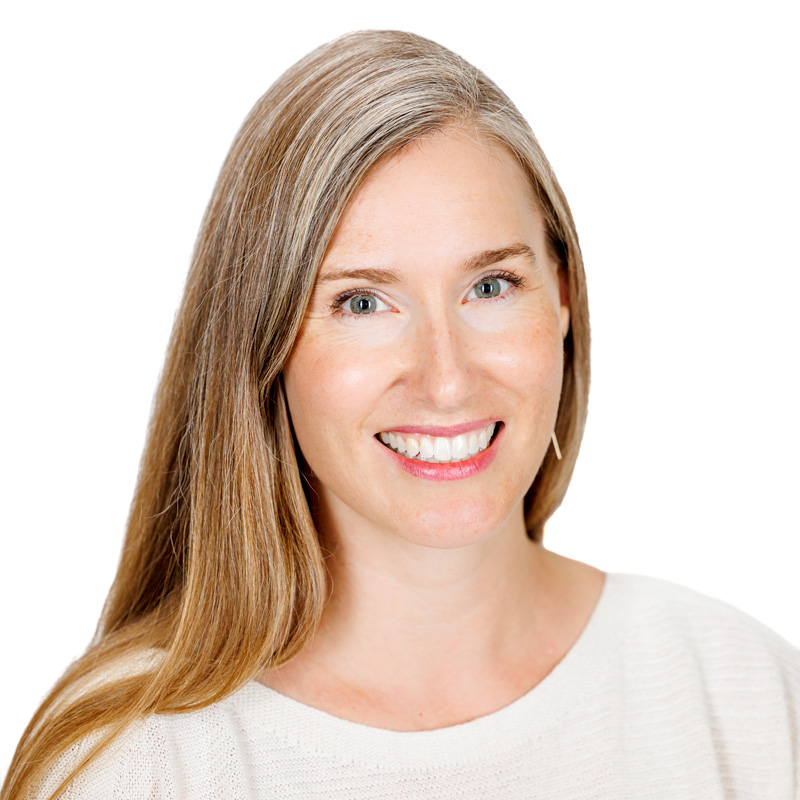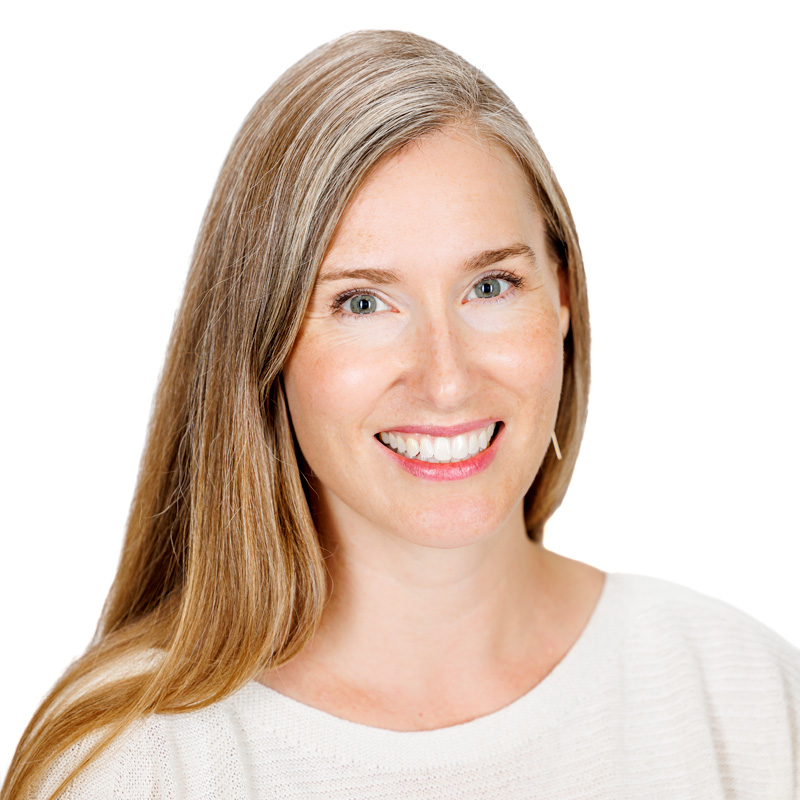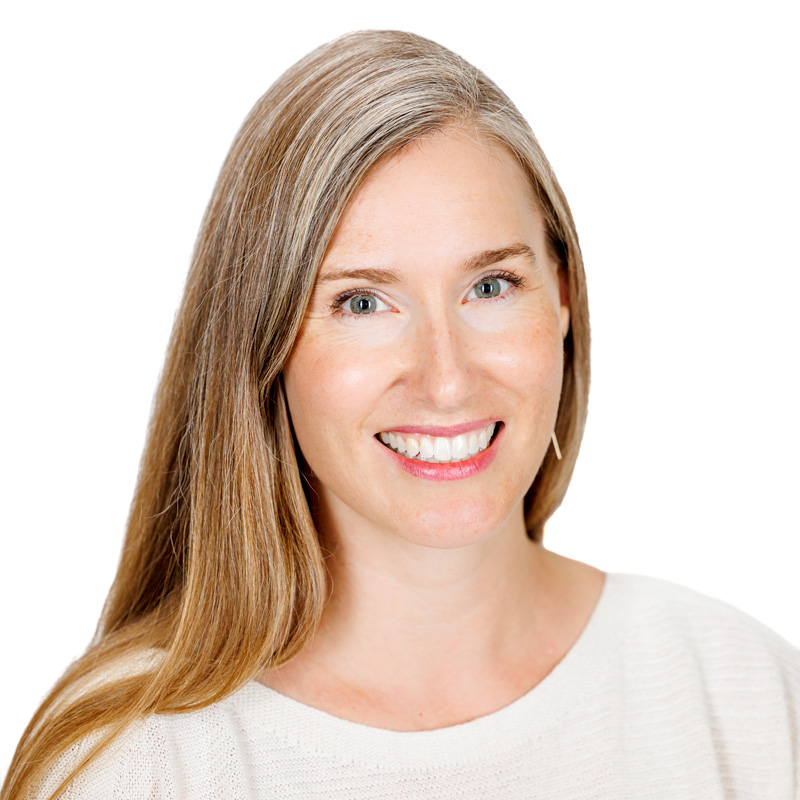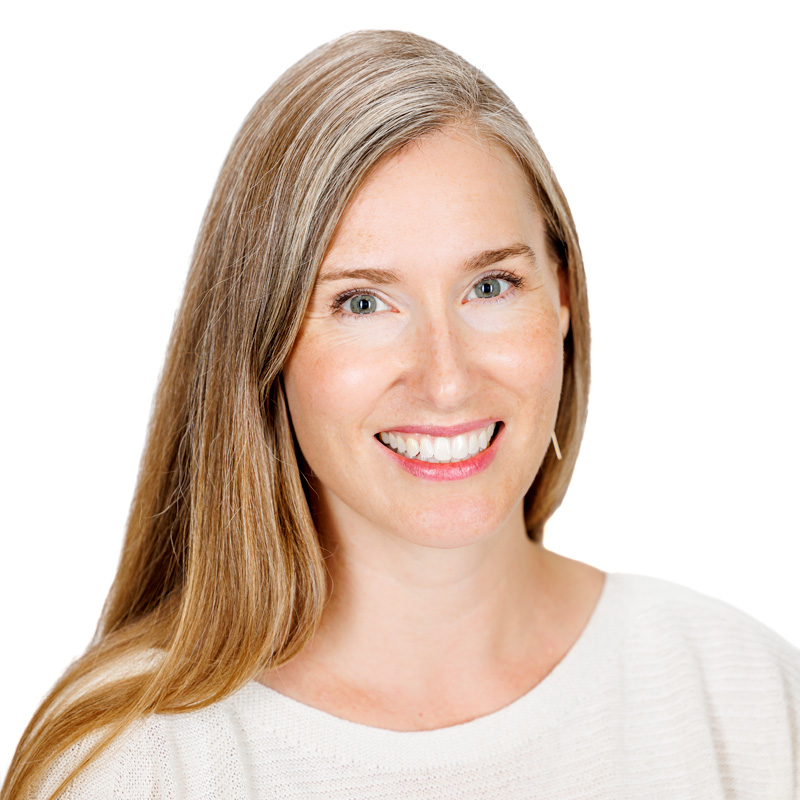 Director of Schools
School Leadership, School Administration, The Washington School of Ballet - Northwest Campus, The Washington School of Ballet - THEARC Campus, Washington School of Ballet, School Staff, Staff
Katie Sopoci Drake is a seasoned administrator and educator with nearly 2 decades of experience in the arts spanning non-profit arts administration, teaching in higher education, and performance. As the General Manager of The Washington School of Ballet, Sopoci Drake provides business leadership and management to the School.
Prior to her time at TWB, Sopoci Drake served as the Administrative Director for the Maryland Youth Ballet and held a key role in shepherding the organization through the global pandemic. As the Administrative Director, she handled the operations and management of all administrative staff, internal communications for all employees, and provided coordination for school events. She has also held positions in administration at The Dance Center of Columbia College Chicago, Danceworks Inc., Zenon Dance Company & School, and Children's Theatre Company.
Sopoci Drake's teaching career includes positions at Lawrence University, Carthage College, the University of Wisconsin – Milwaukee, Nova Southeastern University, Miami-Dade College, and the University of Maryland – College Park. Her work in dance theory and practice has been published in the Journal on Dance Education and presented at the National Dance Education Organization and Somatic Dance Conferences. She has also had a rich performing career with Rosy Simas Danse of Minneapolis, Wild Space Dance Company of Milwaukee, and Momentum Dance Company of Miami. Sopoci Drake's own company, Spacetime Dance, has been awarded a Dance Metro DC Presentation Grant and grants from the DC Commission on the Arts and Humanities.
Sopoci Drake received an MFA in dance from the University of Wisconsin – Milwaukee, a Graduate Certificate in Laban Movement Analysis from Columbia College Chicago, and a BA in Theatre/Dance with a minor in vocal performance from Luther College.
---
Photo by XMB Photography.