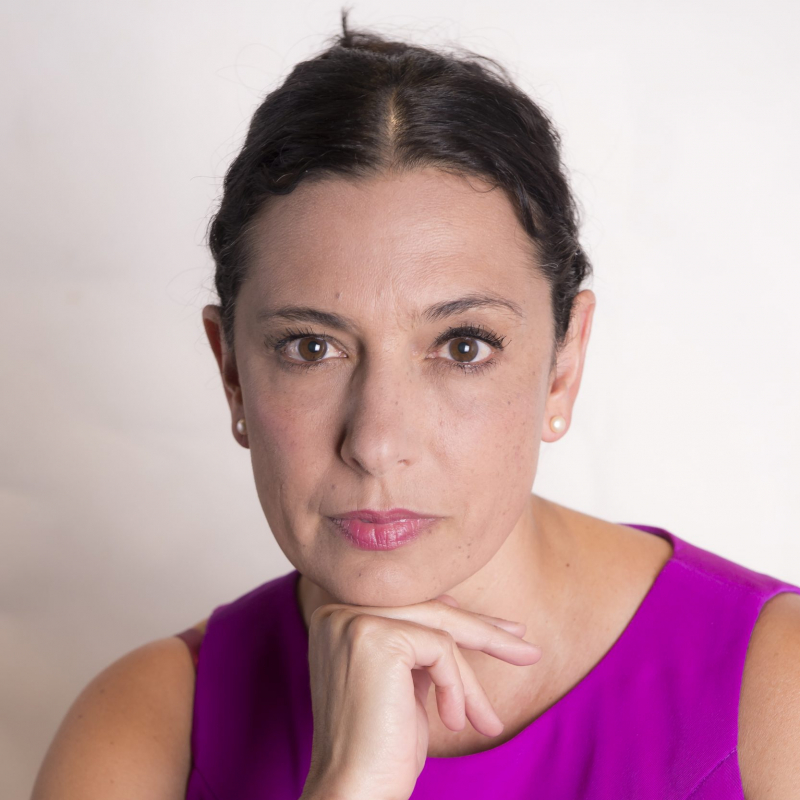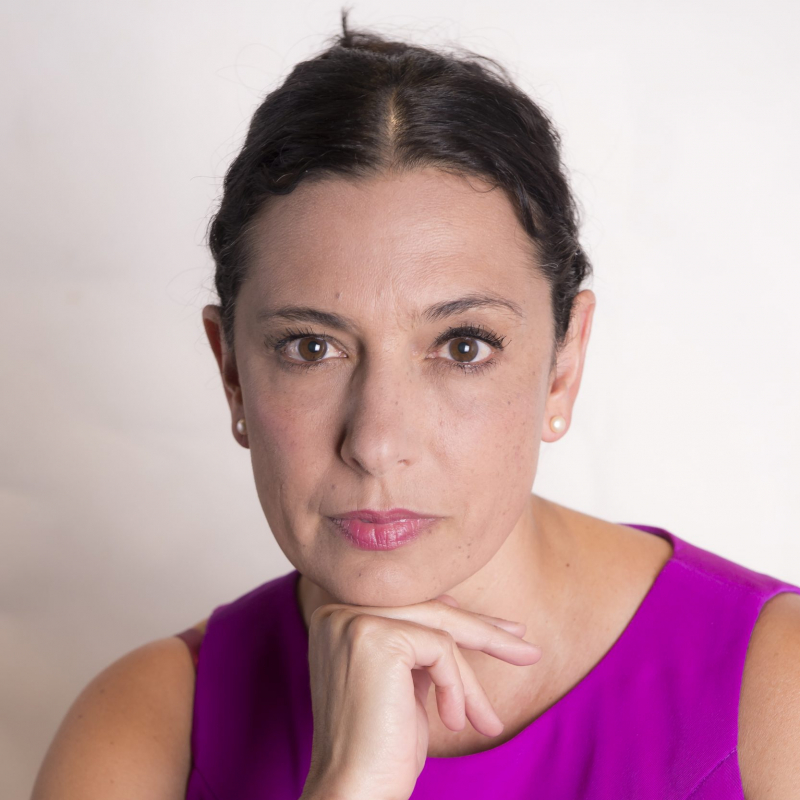 Faculty, Adult Program Faculty
Miriana M. Lausic Arratia, born in Punta Arenas, Chile, is of Latina and Croatian heritage. Her original training was at the Croatian National Theatre in Split, under the direction of Višnja Ðordevic; she danced professionally in Santiago de Chile with the Ballet de Cámara del Teatro Municipal under the direction of Claudio Muñoz; and as a soloist in the Ballet de Arte Moderno under Octavio Cintolessi. While dancing professionally, she recieved a history degree at the Pontificia Universidad Católica de Santiago, and later her MFA in choreography at the University of North Carolina at Greensboro where she obtained the university-wide outstanding teaching award for graduate students.
Former director of Dance Institute of Washington's school and worked with their company, Washington Reflections. Her choreography has been performed at the Wolf Trap's Children's Theatre-in-the-Woods, the Kennedy Center, GALA Hispanic Theatre, the Lincoln Theater, UNCG, and York University in Canada. As recipient of the graduate Ontario Trillium Scholarship and the Provost Award, she holds a PhD from York University, Toronto, with her doctoral dissertation on, "Transgression in Flamenco and Tauromaquia: Choreographing Dance Studies with Philosophy".