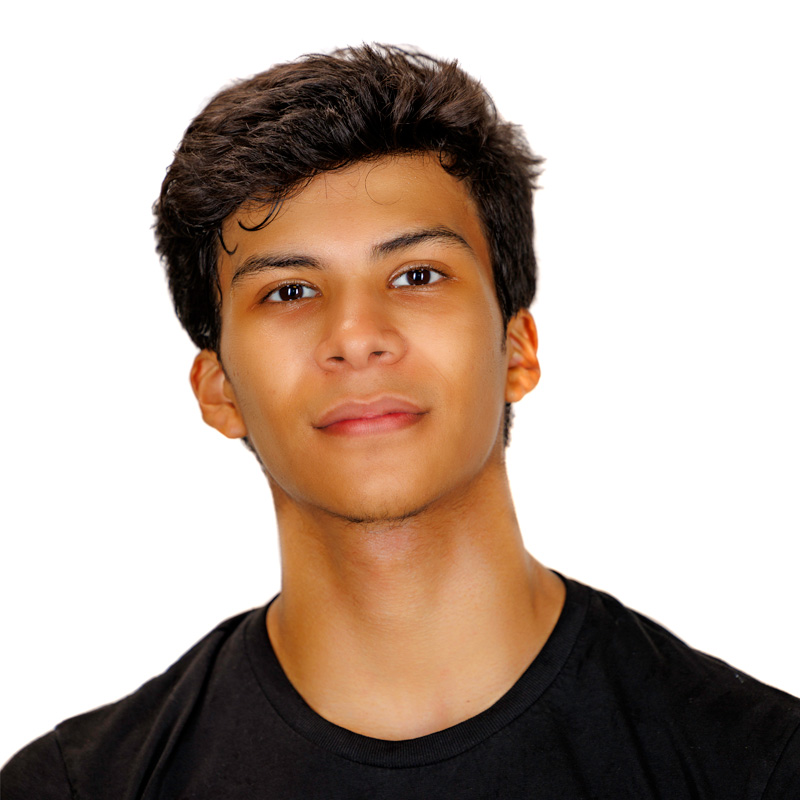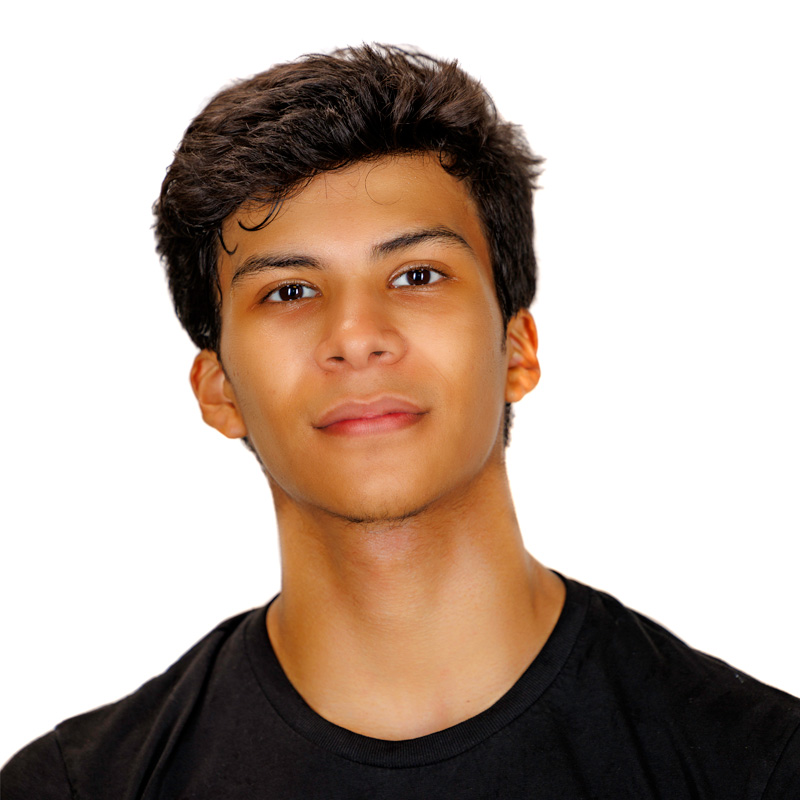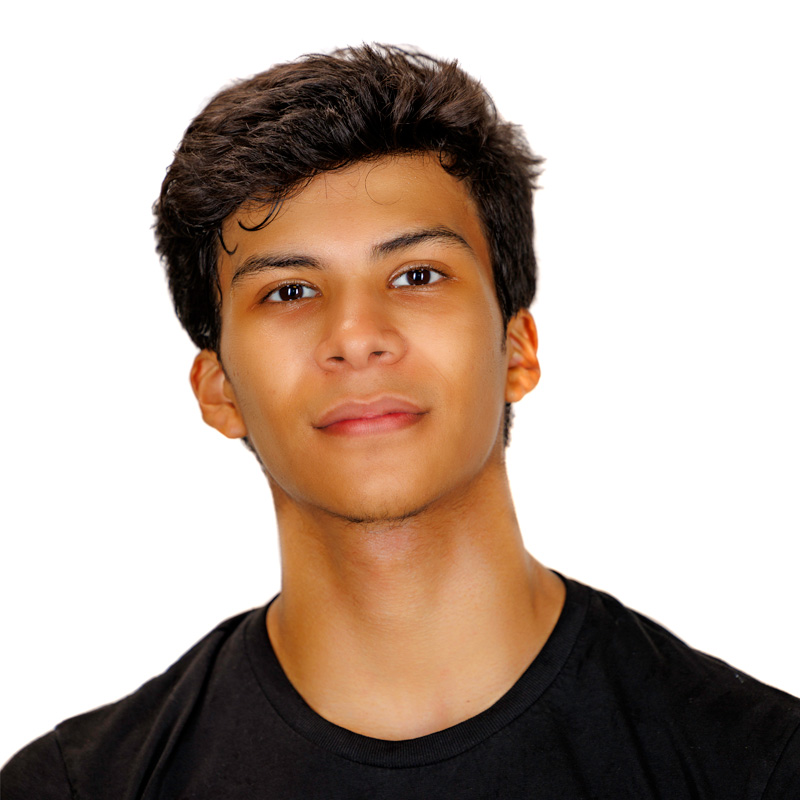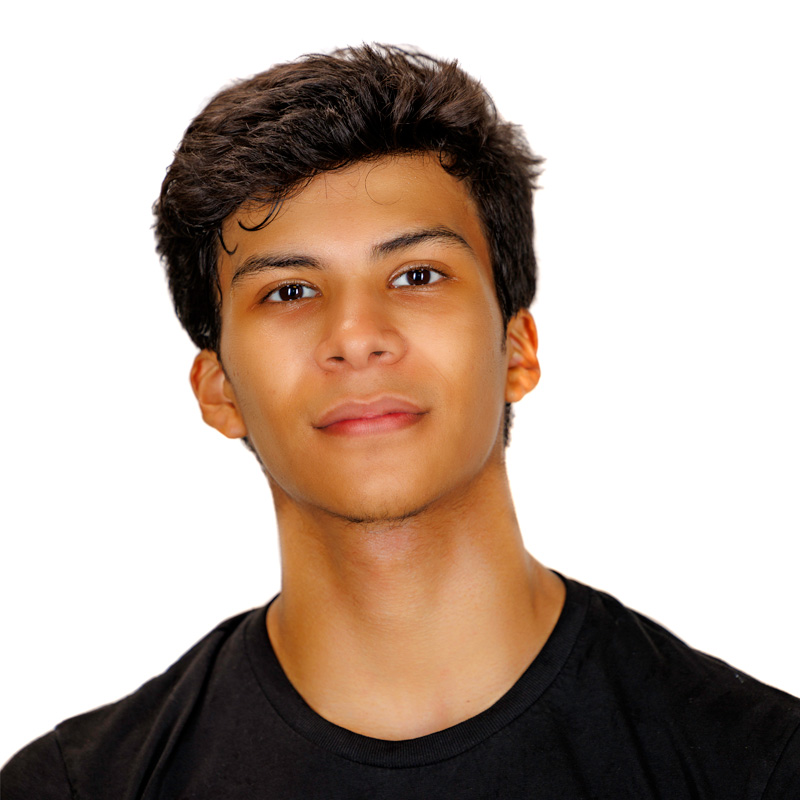 Studio Company Dancer
Rony Baseman, from South Orange, New Jersey, began his dance training at age 4, first at a local New Jersey Community Center and then at New Jersey School of Ballet. He then attended Miami City Ballet School for four years, Kirova Ballet Academy of Miami for two years, and American Ballet Theatre's Jacqueline Kennedy Onassis School for seven years, all on full scholarships. At JKO, he was awarded the Agnes Varis Scholarship for 2018 to 2019. He trained there with Fabrice Herrault, Franco DeVita, Ethan Steifel, and Ruben Martin. In 2015, he was one of the youngest students to be accepted at the American Ballet Theatre New York Summer Intensive and received a full scholarship. He attended the ABT New York Summer Intensive on full scholarship for eight years from 2015 to 2022. Rony appeared as "Fritz" in The Miami City Ballet Nutcracker in 2012 and in the Space Coast Ballet Nutcracker in 2014 and 2016 as well as performing the Pas de Trois in Act 2 of The Space Coast Ballet Nutcracker in those years. He has appeared with the ABT JKO School in excerpts from Copellia, Etudes, and a piece choreographed by Fabrice Herrault and with ABT at the Metropolitan Opera House in Le Corsaire, The Golden Cockerel, The Sleeping Beauty, and Romeo and Juliet.
---
Photo by XMB Photography.