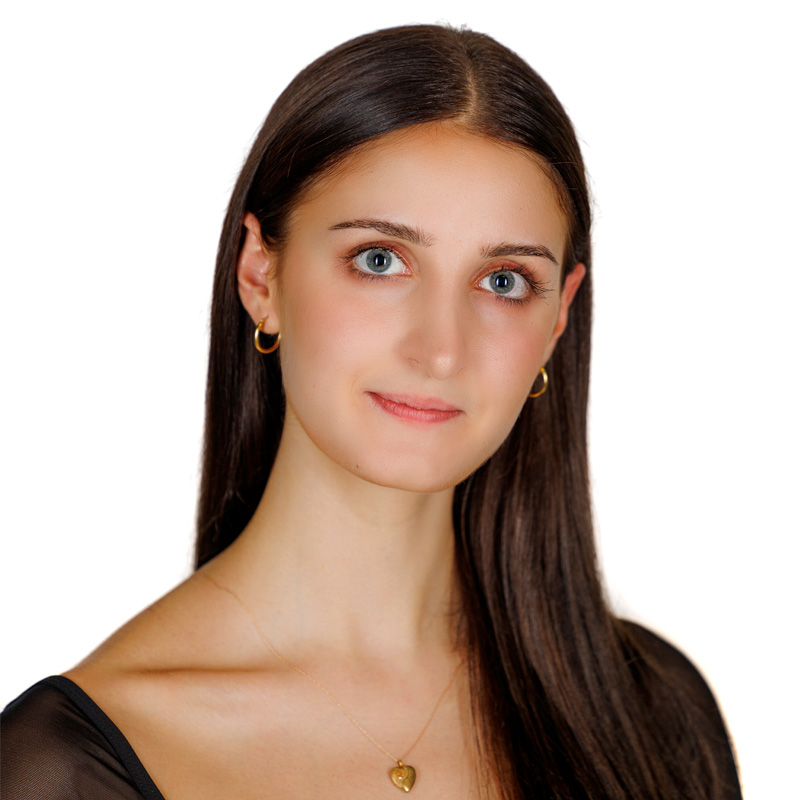 Studio Company Dancer
Rachel Rohrich, from Dallas, Texas, began her professional training with The Dallas Conservatory at age 10. Rachel has spent summers training at Pacific Northwest Ballet, Boston Ballet, and North Carolina School of the Arts. In 2018, she joined TWSB's Professional Training Division under the direction of Xiomara Reyes and Rinat Imaev. The following year, she was accepted into the Trainee program. During her time with the school, she performed repertoire from Diana and Actaeon, Don Quixote, La Bayadere, and Ruslan and Ludmilla. Rachel has also enjoyed performing in TWB's company productions of The Nutcracker and The Sleeping Beauty. Rachel is also currently pursuing a degree in Molecular Biology from George Washington University.
---
Photo by XMB Photography.