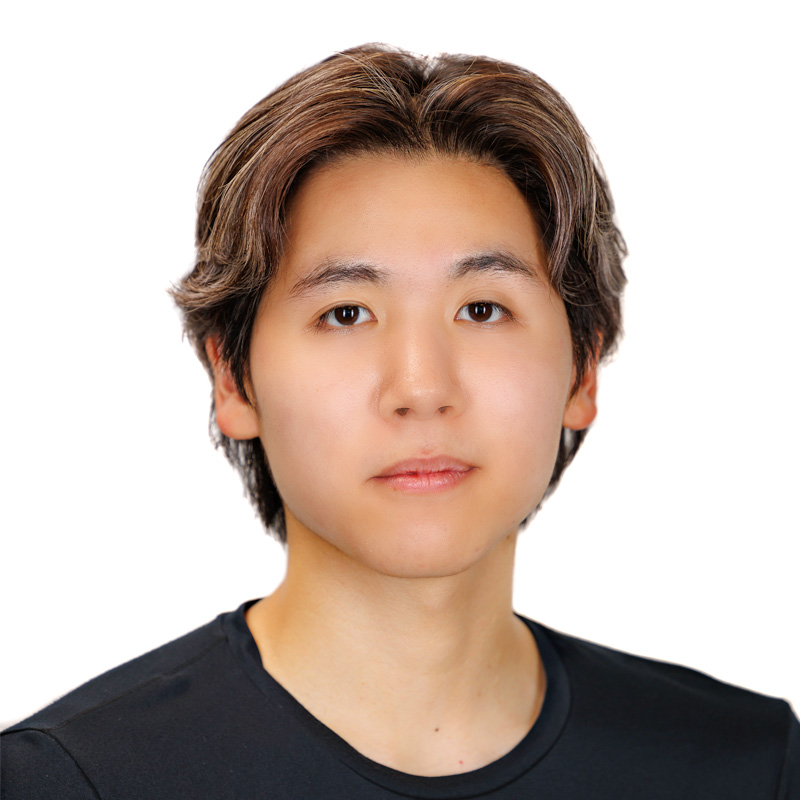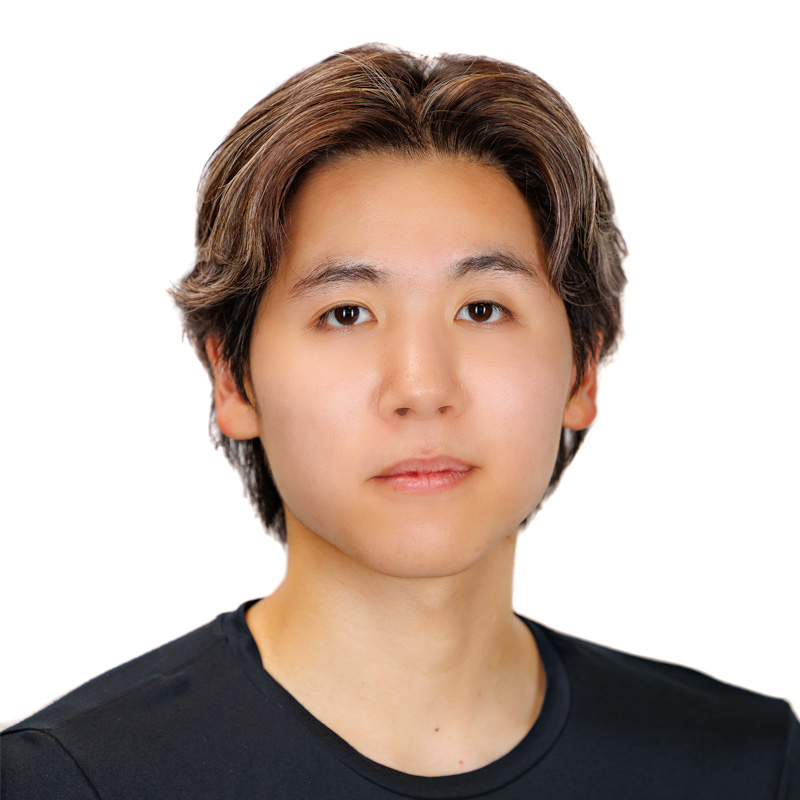 Company, Faculty, Upper Division Faculty
Masanori Takiguchi of Tokyo, Japan is in his third season with The Washington Ballet after dancing with TWB's Studio Company. He began his training at Studio Les Bijoux and in 2015 was awarded a full scholarship to continue his training at Pittsburgh Ballet Theatre's School, where he trained for two years under the direction of Dennis Marshall and Marjorie Grundvig. Takiguchi then performed with The Joffrey Ballet as a studio company member, guided by the leadership of Ashley Wheater and Raymond Rodriguez. Featured repertoire includes the Grand Pas de Deux from Swan Lake, Etudes, Tarantella, Pas de Deux from La Sylphide, Napoli, Viva Vivaldi, Christian Denice's Seek, Paul Taylor's Piazzolla Caldera, Promethean Fire, and Alexander Ekman's Episode 31. In addition to these renowned works, he was also a part of Winning Works, through which he performed a brand new piece: Night Vision, choreographed by Claudia Schreier.
During his time with The Washington Ballet, he has performed Julie Kent's The Sleeping Beauty (Blue Bird), Swan Lake (Black Swan pas de deux), Septime Webre's The Nutcracker (Snow King), George Balanchine's Tarantella, Allegro Brillante, Slaughter on Tenth Avenue, Sir Frederick Ashton's Birthday Offering, Jessica Lang's Reverence, Merce Cunningham's Duets, Dana Genshaft's Shadow Lands, and John Heginbotham's RACECAR.
He received Summer Training on Full Scholarship to the American Ballet Theatre in New York, The Joffrey Ballet in Chicago, Houston Ballet and Pittsburgh Ballet Theatre.
He won first place in the National Society of Arts and Letters' 2017 Classical Ballet Competition, third overall in the 2017 Japan Grand Prix, first place in the 2018 Youth America Grand Prix Chicago Regional Semifinals and continued on to be a Finalist, performing in the David H. Koch Theater in New York City.
He was also awarded Grand Prix in the Washington DC Grand Prix 2019.
Masanori Takiguchi is sponsored by Judith Alison Lee.
---
Photo by XMB Photography.