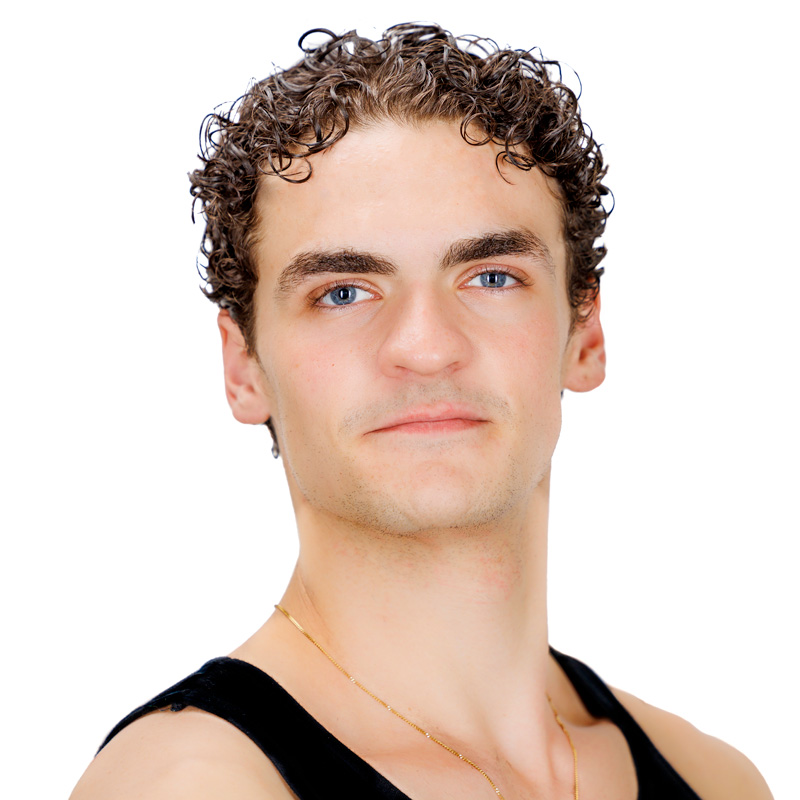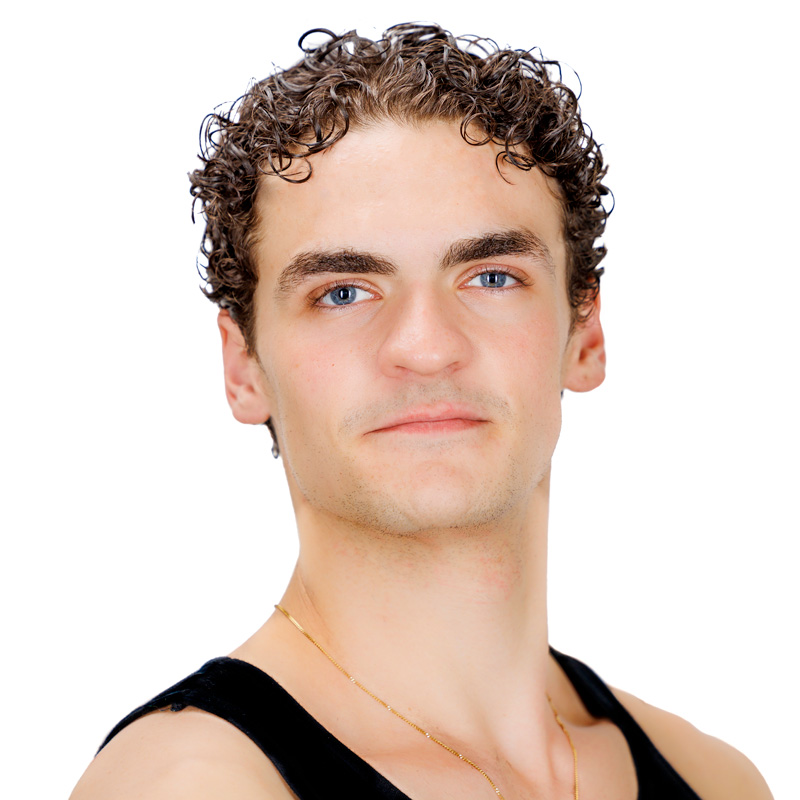 Studio Company Dancer
Harry Warshaw was born and raised in Keene, NH where he discovered his love and passion for dancing growing up at a local dance studio where his mother worked. When Harry turned 14 he moved away from home to broaden his training and technique.
Through the years he has trained professionally in classical and contemporary ballet with The Rock School for Dance Education, Pittsburgh Ballet Theatre, Ellison Ballet and The Washington Ballet. Works include The Nutcracker, Sleeping Beauty, The Great Gatsby, Slaughter on Tenth Avenue, and the premiere of Brett Ishida's Home Coming.
---
Photo by XMB photography.