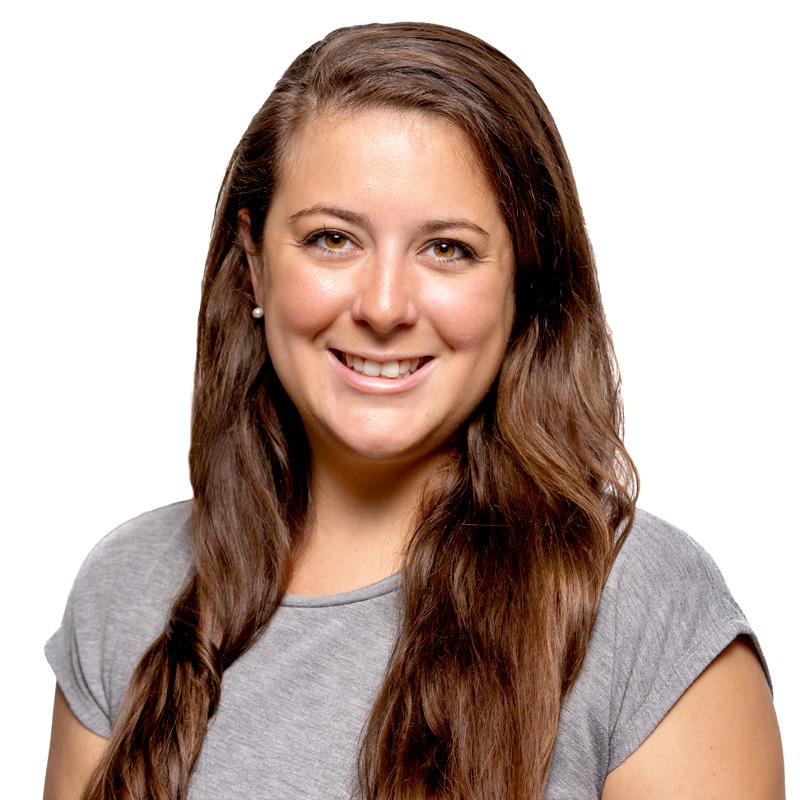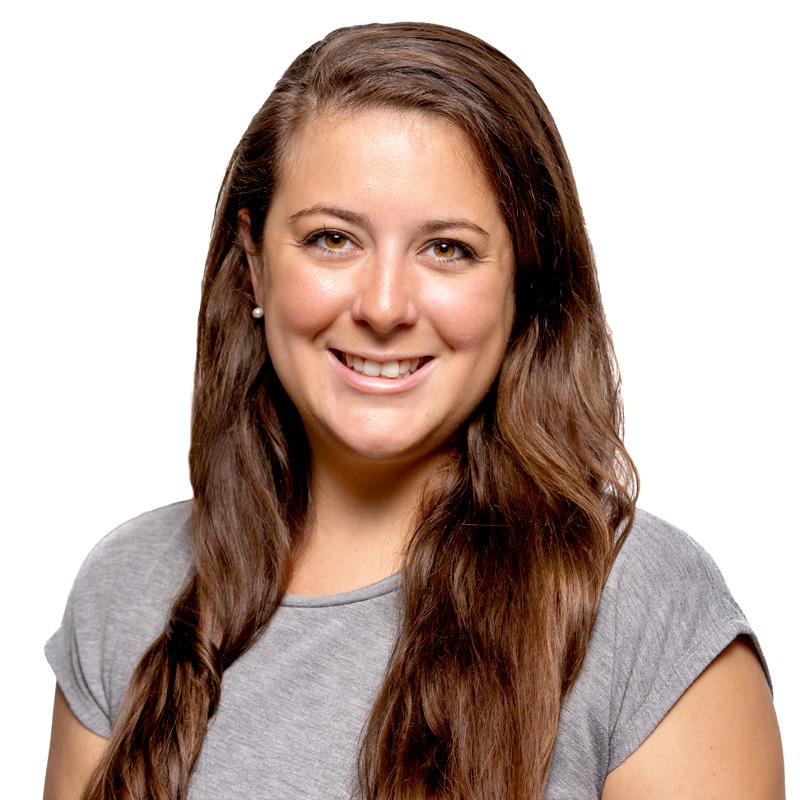 School Manager, NW Campus
School Administration, The Washington School of Ballet - Northwest Campus, Washington School of Ballet
Alex Schools is a native of the Washington, DC area, where she received her ballet training under Pamela and Michael Bjerknes at American Dance Institute and Patricia Berrend at Berrend Dance Center.
Throughout her journey as a dancer, she had the opportunity to train at several summer intensives such as Central Pennsylvania Youth Ballet, Ballet Met, North Carolina School of the Arts, Paul Taylor in NYC, American Dance Festival, and Bates Dance Festival.
Schools then received her Bachelor of Fine Arts in Dance and Choreography with a Minor in Business from Virginia Commonwealth University, where her main focus was in Modern dance. After graduation, Schools held an internship at the John F. Kennedy Center for The Performing Arts as the Changing Education Through the Arts Intern where she found her passion for Arts Management. Following, she worked at Joy of Motion Dance Center as Studio Manager for four years. In Spring of 2015 she founded MoCo Dance Alliance, a modern dance company, and presented work at the Jack Guidone Theater and Atlas Performing Arts Center in Washington, DC.
Schools holds a Masters in Non-Profit Management and Social Entrepreneurship from the University of Baltimore and looks forward to sharing her passion of dance and non-profit management with TWSB community.
---
Photo by XMB Photography.